Hi from Sexual Vibes Fit Style, Sexual health is a vital part of overall health. Sex and pleasure improve self-confidence, motivation, longevity, mental health, relationships and sometimes we just need to make ourselves feel better. What better way then finding that special toy that works just for you.
We believe sex is empowering, it's every day and it's good for you. We chosen our collection of products to inspire people to express themselves and feel good doing it. From self care to partner play, from foreplay to long distance, from routine to spontaneity.
Sexual Vibes Fit Style want you to have a fun experience .... now go find something you love!
Hot Sale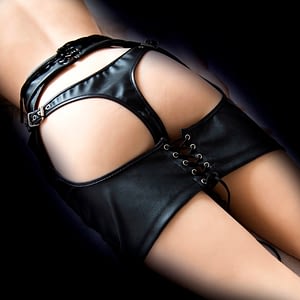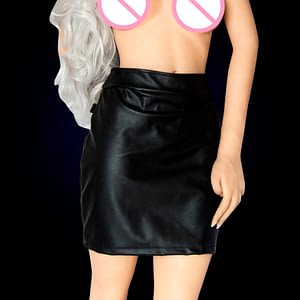 Hot Sale
Hot Sale
Penis Pump, Vacuum Pump, Penis Enlargement, Extender, Male Masturbation, Sex Toys For Men,Delayed Ejaculation
Features: Designed to increase penis length and prevent premature ejaculation with frequent use. Manual operate, control pleasure by yourself, press the ball to take out air, and press the valve to release pressure Medical ABS tube, safe and anti-crack, transparent look, …
Read More
Hot Sale
Hot Sale
Hot Sale
Hot Sale